"We're all about faith, family and fabric, love and laughter, and handmade super coolness. That's how we rock." - Joey & Aleethea
This is the space awesomeness starts in! What sort of lovely things can come from here? Let me show you a couple and at the end I will give you lots of links so you can explore more on you own.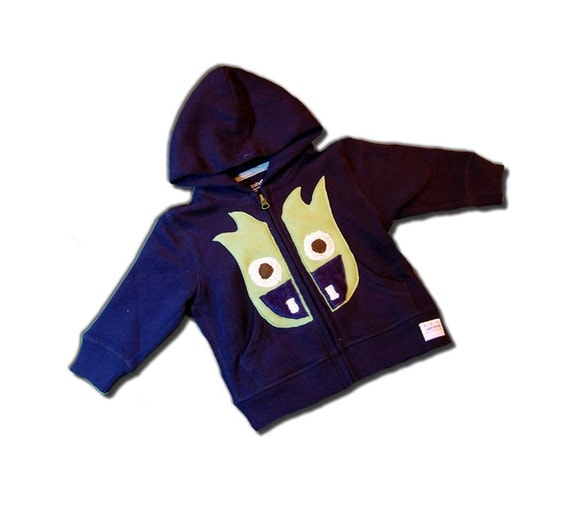 You know fall is in the air and everyone needs a hoodie. Isn't it so much better with a friendly monster on it?
This shop is not just for kids. You can add a sophisticated touch of color to any room with one of these pillows.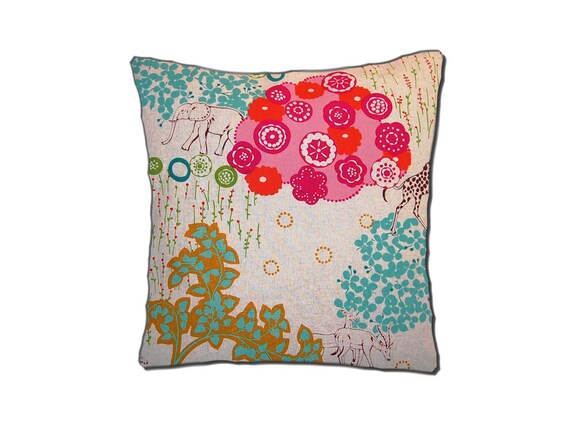 Recent five star feedback that just goes to show you what a wonderful shop this is.
My favorite seller and master creator! I have been purchasing things here for over 7 years. A friend gave us a monster shirt as a gift and we were hooked. Now it is my turn to give monster shirts, baby onsies, blankets, burp cloths and more to my friends having babies. Or great for toddlers too. My son still has his monster sweatshirt!
and-
Love my hair scarf- best I've ever had! Thanks again for getting your store back up and running. I look forward to doing business with you again!
Here is where your shopping adventure begins-
Follow on Instagram-
Follow on Twitter-
Follow on Pinterest
Read the super cool blog-
There you have it! Now go shop, follow or read. Comments here are always appreciated.
Posted for the EtsyBloggers team by:
Cozy
Tweets by Joey & Aleethea