I'm Marcy Lautanen-Raleigh. Growing herbs is a passion I've had for more than 20 years now. The backyard Patch is my own herb business started in 1995. I specialize in fresh, amazing, organic blended herbs. Those for cooking, tea and bath -- and they are all home-grown and hand-blended.
Beginning with a small patch outside her back door, Marcy has created a shop,
Backyard Patch
, filled with all kinds of herbal products. Herb and oil blends are hand crafted for cooking, tea, your bath or your pets.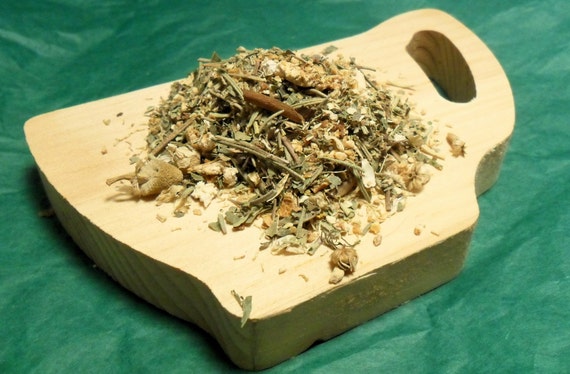 Cinnamon Spice Herbal Tea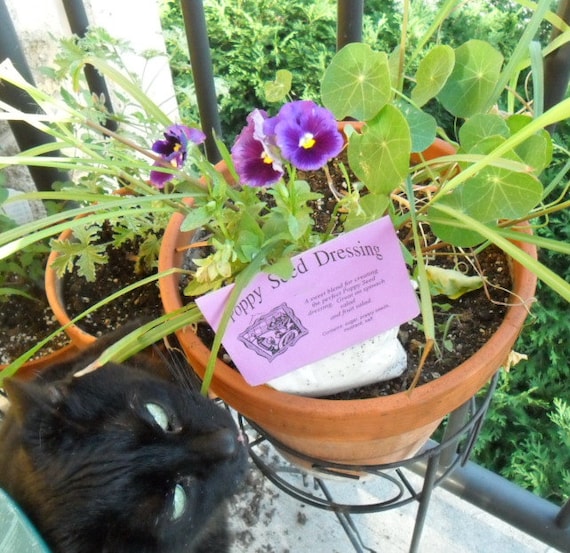 Gluten free Dressing Mix
If you want to learn more you can also check the
Backyard Patch Herbal Blog
. Marcy's blog is filled with the knowledge she has learned over the years. You can find recipes and lots of gardening information that she shares on the blog and in person.
Posted for the EtsyBloggers team by:
Cozy
See EtsyBloggers team membership requirements here:
EtsyBloggers Team
Got a blog?
Love Etsy?
Check us out!